Philanthropy Guided by Our Family's Shared Values:
Education
Environmental Protection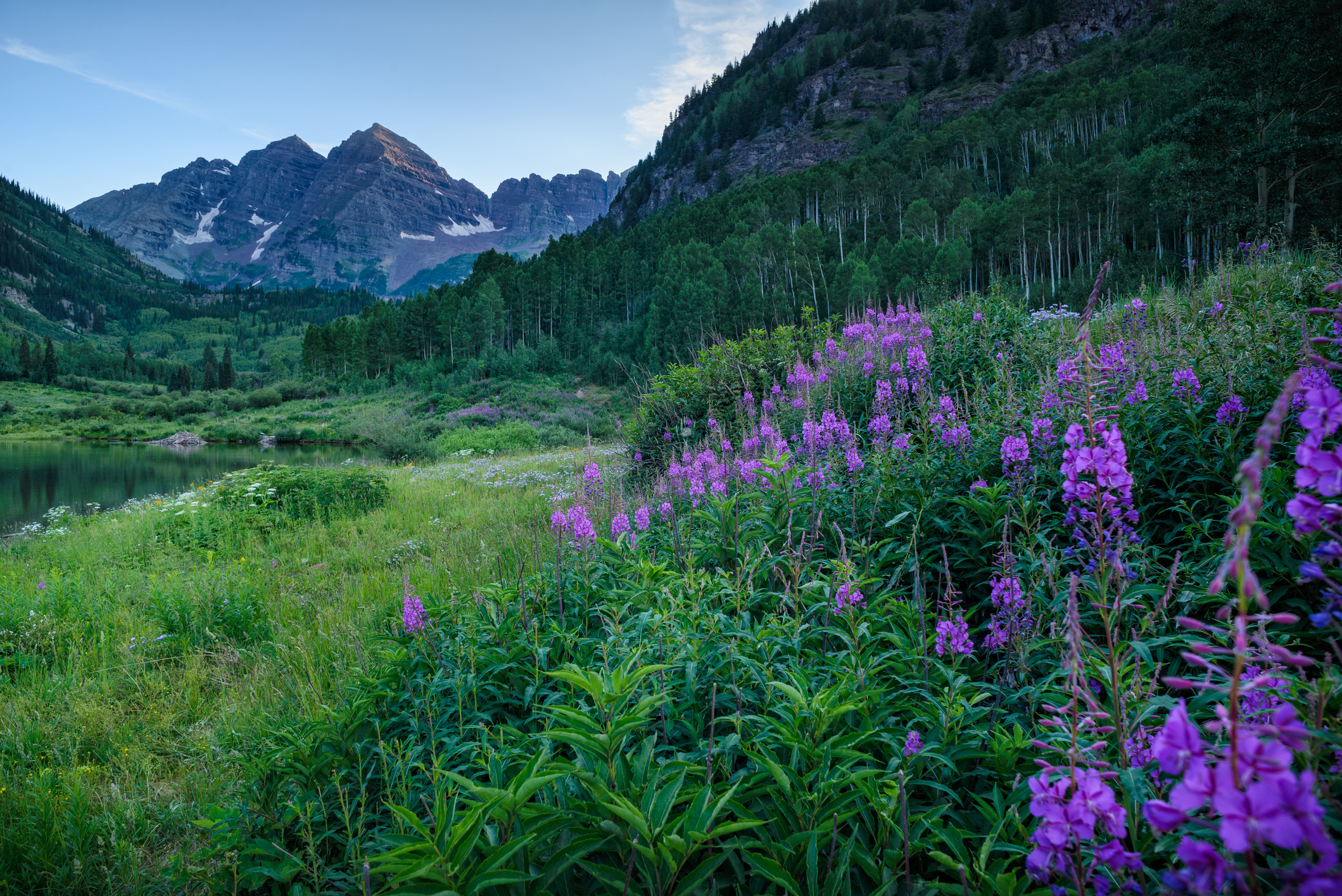 Nature is vital to the physical and mental health of all people and is one of life's great joys. We support legal defense funds and environmental protection organizations.
Art stimulates the mind and nurtures the spirit. We work with projects and organizations that increase public access to the arts.
External factors like race, gender, and religion do not alter a person's essential humanity. We support programs for refugees, religious organizations, and other ethical causes.
Access to quality education is a civil right. Education empowers people to live with purpose and meaning. We support schools, scholarship funds, and public information initiatives.